Main Content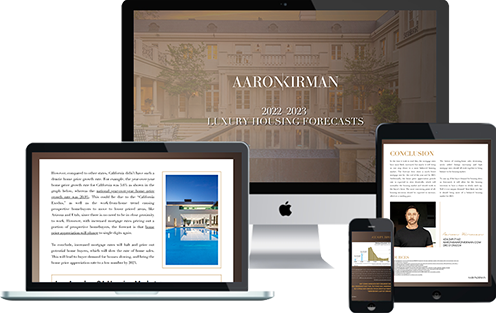 Luxury Housing Forecasts for 2022-2023
Are you unsure what to expect in our current housing market? Learn more about the current housing market and what it means for the future.
In This e-Book, You Will Learn About...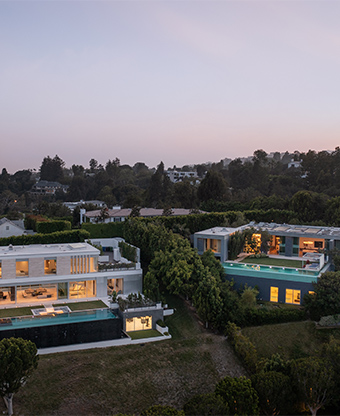 Why the Mortgage
Rates are high

Why Home
Prices are high

Why the Housing
Inventory is low
Connect With Aaron
To inquire about a property or press event, please fill out the form below.