Main Content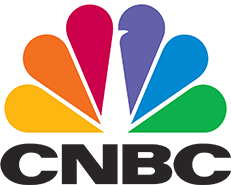 Aaron Kirman and his team's genius lies in their willingness to speak truth to money. On "Listing Impossible" they show the homeowners the error of their ways – whether they want to see it or not.
Tune in Wednesdays IO PM ET on CNBC
to receive updates from Aaron Kirman: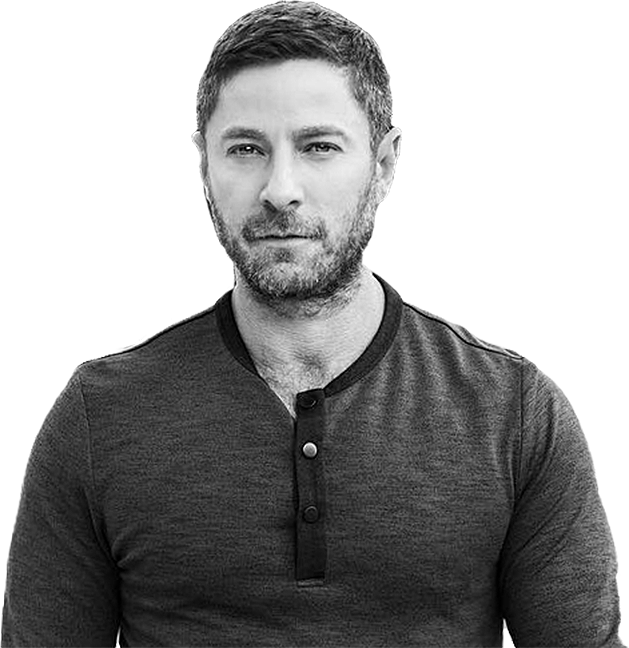 Connect With Aaron
To inquire about a property or press event, please fill out the form below.