Main Content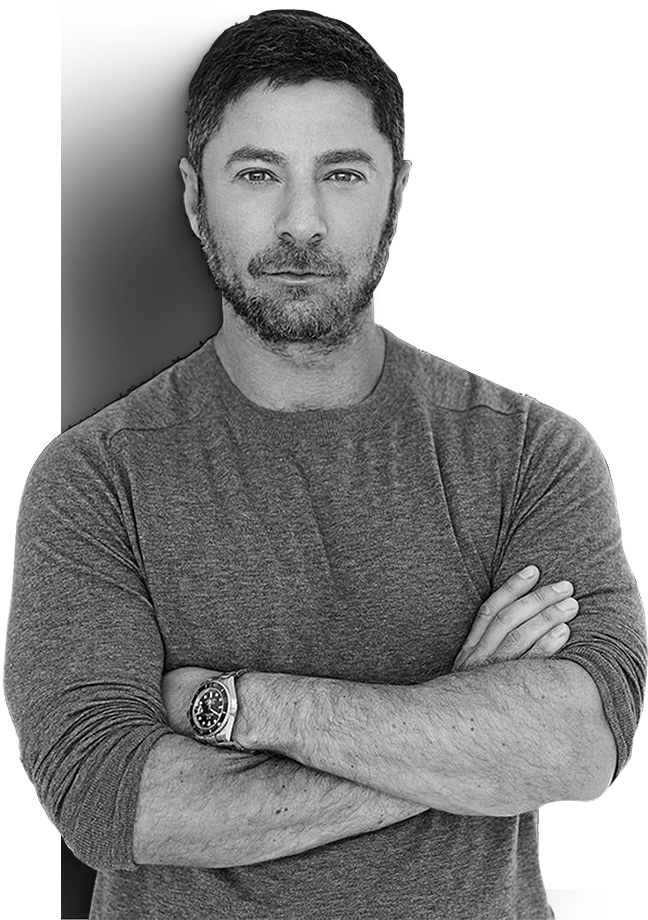 With over $9 Billion in luxury home sales, Aaron Kirman represents the finest estates across the globe and was ranked in the top 5 luxury real estate agents in the US by the Wall Street Journal.
Aaron's repertoire as the nation's top agent is solidified by his investment in technology deployed in every aspect of his business process.
He has an extensive client base featuring those who seek the luxury lifestyle including titans of industry, celebrities, the royal families, major lending institutions and foreign investors. As a prominent figure in the luxury real estate market, Aaron has received International acclaim for record setting sales across Los Angeles and Southern California.
His success in luxury real estate for the last 20 years has elevated Aaron's persona beyond salesman to serial entrepreneur with the launch of Kirman Capital – a branch of the Kirman Group – focused on investing in early-stage technology startups in real-estate
Over a notable real estate career, Aaron has sold the infamous Danny Thomas Estate, which reportedly sold for $50,000,000; the Eddie Goetz Estate and Lion Gate which sold for $46,250,000, as well as countless others. Aaron's vast knowledge and expertise in selling exclusive properties has helped him to produce some of the highest prices in Beverly Hills, Hollywood Hills, Santa Monica, and Malibu. Aaron also holds the record for highest price per square foot in Hollywood set at $4,722 where he represented the buyer and seller on Case Study 21.
Aaron currently represents the largest market share of luxury listings in the country with over $2.2 Billion in active luxury inventory, and with over $700 Million in sales for 2020. In addition to having one of the highest producing years of any agent in the country, Aaron has also founded Aaron Kirman Group, a luxury real estate team of over 80 agents and a staff of 15.
Connect With Aaron
To inquire about a property or press event, please fill out the form below.